Wonderful service with an attention to detail and customer care. Thank you!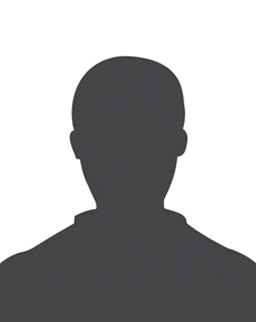 Dear Mrs. Sylwia, My husband and I we were so pleased with your professionalism and personal touch to the detail in selling our house. You always had the time (even during holidays), patience and smile to take the call and answer to all our questions or to make  a suggestion. Your honesty and experience are the most important values as a real estate agent in the process of selling or buying a property. You had always keep us updated about any new development and made sure that all the paper work was in order and deadlines were met, everything was done properly and we knew without your hard work we wouldn't be able to manage by ourselves. We would like to express our great appreciation for your competence, guidance and highly recommend You to our family and friends. Best regards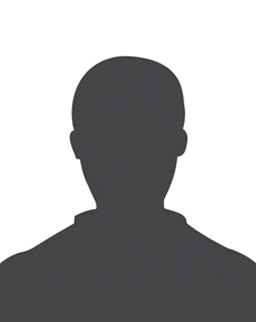 Dear Mrs. Smolinska We would like to express our sincere appreciation for all the effort you put into selling our home. We were referred to you by a friend and were 100% satisfied. We had to sell our house within a specified period of time and you never cracked once under the pressure, even thought we did occasionally. When we thought we would never sell in time, you were always positive, encouraging and kept us well informed on your progress. You gave us many useful tips to improve the chances of selling our house quickly and were always avalaible to show our place. Once you sealed the deal for the sale of our house you even went above and beyond the call of duty by helping us look for a temporary place to rent out. We cannot express our gratitude enough and would highly recommend you to anyone. Sincerely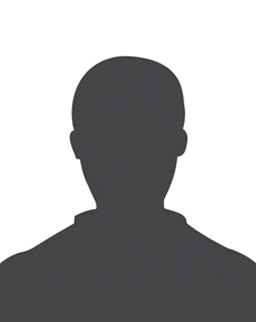 Nous ne pouvons pas passer sous le silence, le merveilleux travail effectué par Mme. Sylwia Smolinska qui par sa patience, sa diplomatie, sa capacité de travail, son intégrité sa compétence nous a trouvés la maison qu'on désirait, nous avoins été épatés par son travail. Mme Sylwia vous nous avez beaucoup aidé. Nous garderons un bon souvenir de vous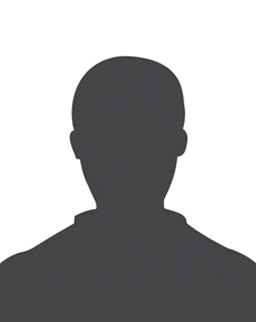 Pani Sylwio. Bardzo serdecznie dziękujemy za pomoc, cierpliwość i wyrozumiałość. Jest Pani osobą  wyjątkowo obowiązkową , profesjonalną  w swojej pracy i bardzo miłą. Życzymy  Pani pomyślności,  dalszych sukcesów w  pracy oraz zadowolenia w życiu prywatnym.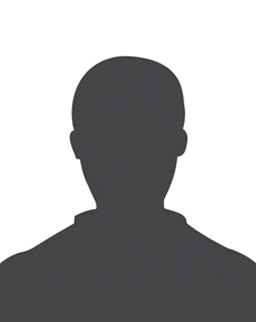 Nous tenons à vous remercier pour votre dévouement, nous ne connaissons aucune autre agente qui comme vous se dévoue pour le bien être de ses clients. Vous êtes 10 sur 10 à nos yeux. Milles Merci Meilleurs salutations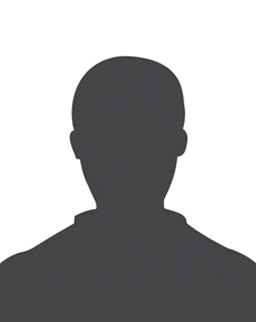 Merci pour le soutien et le professionnalisme assumé dont vous avez fait preuve lors de l'achat de notre nouvelle maison de même que lors de la vente de notre propriété actuelle. Sylwia, merci de ta patience et de tout le temps consacré à notre dossier de vente. Ta disponibilité et tes connaissances pour nous conseiller dans notre dossier d'achat nous ont permis d'obtenir le prix fixé au départ.